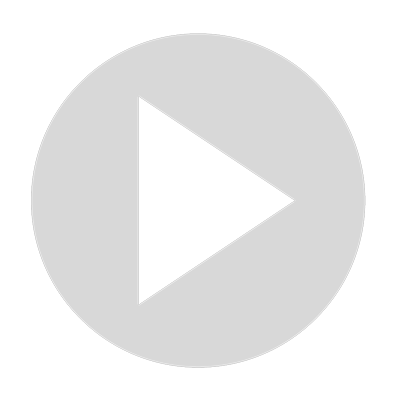 Making The Dragon Fountain Pen Chinese dragon fountain pen
Making The Dragon Fountain Pen. Today's video will show you how to turn a dragon pen on a lathe with some tips and tricks you can use in making handmade pens. 

Fountain pens still considered by to be the only proper pens. A fountain pen has a nib that, unlike others, the calligraphy pen, contains an internal reservoir of liquid ink. A good pen to help improve handwriting. Online shopping for Fountain Pens from a great selection at Whitlock Wooden Designs
Store.
Show More
Show Less